About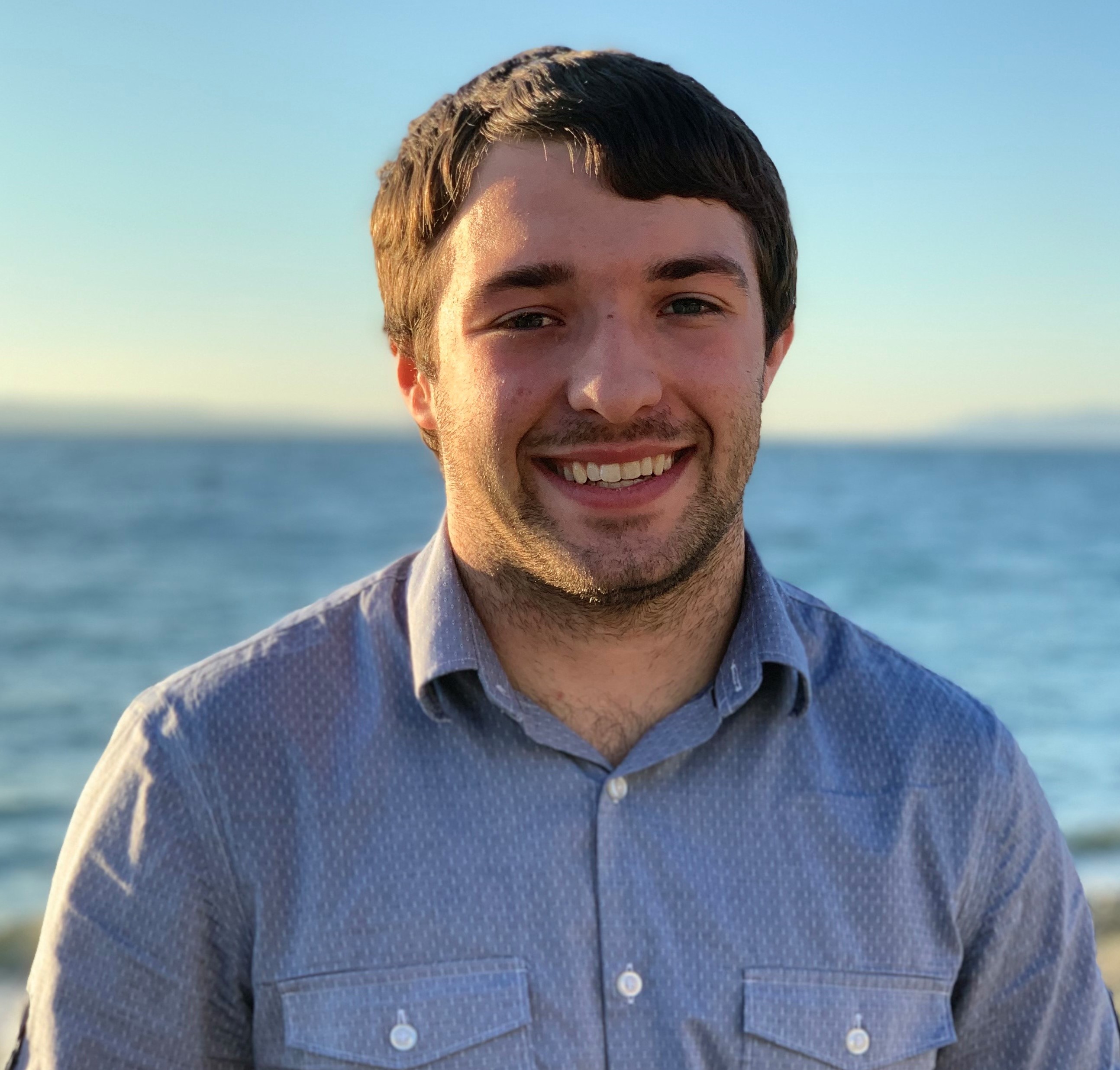 Hello friends, I am Maxwell Dulin! The handle "Strikeout" was given to me at my first DEFCON in 2018 at the DEFCON 101 panel by Highwiz; I usually use "ꓘ" to denote this. In the past, I attended Gonzaga University where I was blessed with a computer science degree. I am currently a security consultant at Security Innovation living the dream as a professional hacker. In my free time, I read lots of security blogs, play around on the beach and play competitive dodgeball.
This website is about documenting what I've learned in order for others to see it! Research is only good if other people can take something away from it :)
I tend to live in the world of computer security, software development and networking. However, it's hard for me to resist a new and interesting technology. Previously, I have worked as an undergraduate researcher with Professor Paul De Palma and as a software development intern at Faithlife.
At the core, a few things describe me: I'm a problem solver, follower of Christ, and extremely energetic. If there's a problem, I cannot sleep until it has been solved. This can be as simple a level of Mario, a bug in my code, or the CTF game that I've been playing. I love to solve problems not because the problem is important, but figuring and solving difficult problems brings me joy. Secondly, but the most important, is that I'm a follower of Jesus Christ. Everything I do is attributed to the big man upstairs. I strive to love the Lord and love others as myself. Lastly, I am a fireball of energy. I strive to get people excited to live life! The key to life is living it passionately for all to see, hoping to inspire others.
Feel free to reach out to me about ANYTHING. I love to chat and help people in whatever way I can... Whether this is life talks, career or so on please reach out with the contacts in the footer.